VERY IMPORTANT-PLEASE RESPOND

IMPORTANT SURVEY FOR ALL LOMA VERDE FAMILIES: As the district moves forward in making decisions, it is very important that we have accurate information from our families.  We are working towards assessing the needs of our school that relate to Distance Learning.  Please click the link and complete the questions on the survey by Wednesday, April 22.  Your information remains private but helps the district and Mrs. Watson regarding the next steps in supporting our families.
WELCOME TO DISTANCE LEARNING – WEEK 2
We are starting week 2 of the Distance Learning Journey with our Wildcats! Our teachers have done an incredible job preparing and planning for an engaging Distance Learning experience.  I am so grateful for their time, professionalism, talent, and GRIT.  Please be sure to show your gratitude for our amazing team! We also appreciate all our parents! Thank you for partnering with us during these unprecedented times.  Please know we are here to support you through Distance Learning and are happy to answer any questions you may have. We know that we will all get through this together.  We miss you so much!

During this time of physical distancing, it is so important for us to stay connected with one another.  One way we will do this is by having a Virtual Spirit Week that we can all participate in from our homes.
Share your pictures of your Loma Verde School Spirit! Post your AWESOME PHOTOS to the Loma Verde Facebook @LomaVerdeElementary and Loma Verde Twitter @LomaVerdeSchool or send them to your teacher and Mrs. Watson bree.watson@cvesd.org.
Getting Started in Office 365 Teams:
Information for 
Parent

s and Students
have included on our District website a 'Getting Started with Office 365 and Teams' guide. The distance learning guide is available in English and in Spanish.  We also compiled an illustrated guide with information for students on how they can join a Teams meeting.  We encourage parents to visit our main landing page at www.cvesd.org to access this information. We have also included information via an illustrated guide for students on how they can join a Teams meeting.
'
Parent

 

Help

line' for Office 365 and Teams

Our District has established a Parent Helpline to provide technical support with Microsoft Office 365 and Teams, as well as assistance for District-adopted online programs (i.e. Achieve 3000). Office hours are Monday – Friday from 8 a.m. – 3:30 p.m. Parents may call if they need support with these tools and an IT team member will assist them. You may need to leave a message during peak times but please be reassured that someone will contact you as soon as possible. The parent helpline number is 619-409-6638.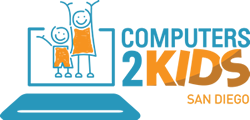 Counselor Corner with Mr. Diego Arias
School Counselor Connection 4-20-20_English
School Counselor Connection 4-20-20_Spanish
LAST CALL FOR YEARBOOK ORDERS!

The deadline to order a yearbook has been EXTENDED to Monday, April 20th and staying at presale prices!  Don't miss out! Order your yearbook at www.ybpay.lifetouch.com yearbook code: 13682720
April SSC Meeting – Tuesday, April 21 at 3:00 pm (location online; email elsa.estrada@cvesd.org for link)
May SSC Meeting – Tuesday, May 19 at 3:00 pm (location online; email elsa.defor link)
The District will continue meal distribution at nine school sites this week Monday, April 20 – Friday, April 24. Meal bags will contain breakfast and lunch servings. Friday's meal bag will include 3 breakfasts and 3 lunches. District and school staff will distribute the meal bags from 10:00 a.m. to 12:00 p.m.  Bags will be placed into automobile trunks—they will not be handed through vehicle windows, unless absolutely necessary, for the protection of both our staff and the vehicle occupants.  Loma Verde is one of the schools that is giving out food.  Reminder: Students who are receiving meals need to be physically present.   Please click here for a list of schools where meals will be distributed.
P.E. Corner
Here is the Link to PE Video 2 (April 20-24)
LEGO Superhero WORKOUT
Coach G has created a PE Flip Grid for you.  Check it out! https://flipgrid.com/gonzalezpe2
If 25 students send her a Flip Grid video sharing how they have been staying active during this Distance Learning time at home she will do the Ice Bucket Challenge!  We know Loma Verde families have been active!  Send her those videos! So far we have 8 Flip Grids turned in.
Please read the Family Field Day Letter regarding our upcoming ONLINE Field Day on May 8th!

Our CVESD YouTube VAPA Channel is up & running! Make sure to click on subscribe to be notified of new videos created by our CVESD VAPA teachers weekly!
Are You Interested in Taking a Heartlight Dance Classes Online?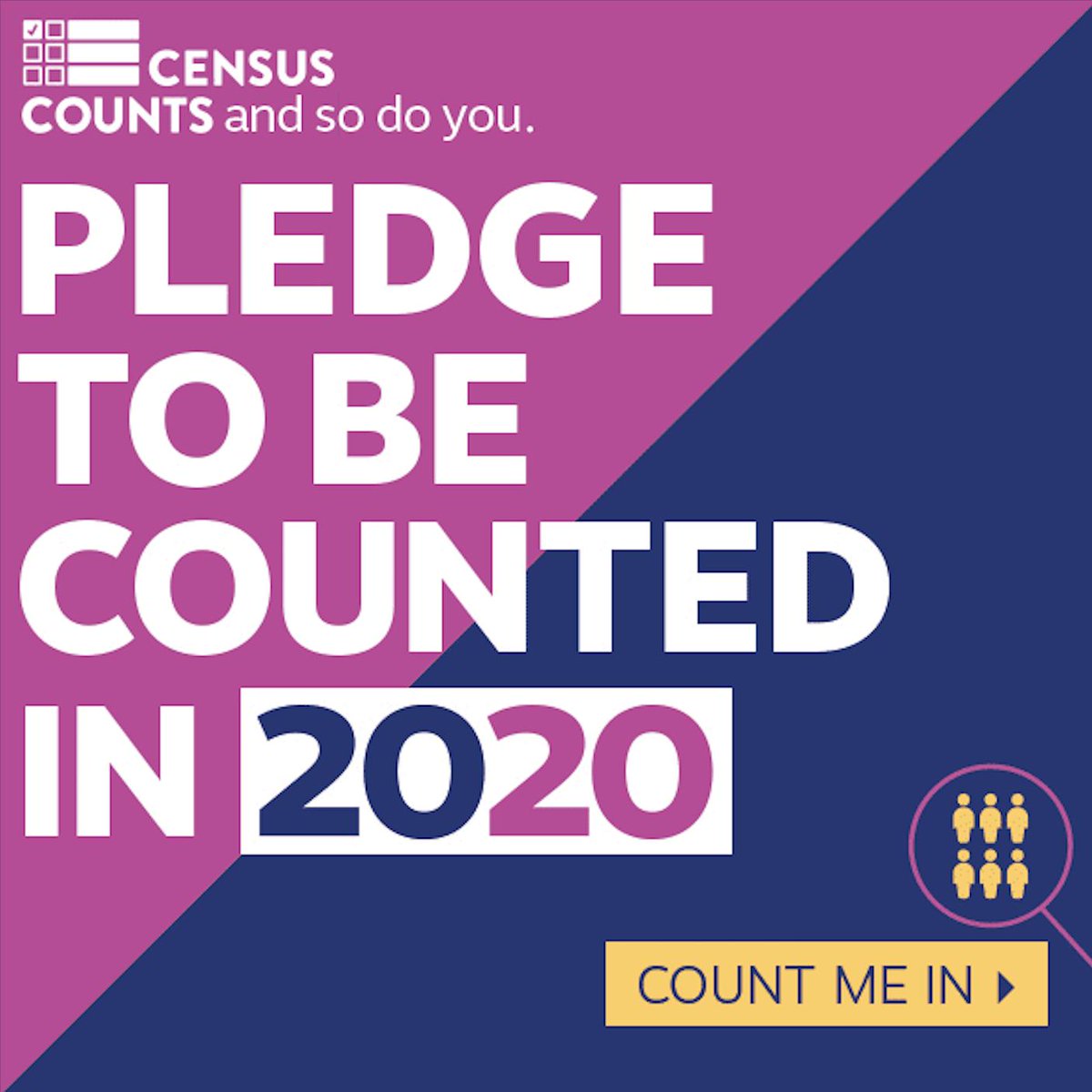 CENSUS INFORMATION: Important for School Funding and Due by April 30.  When you receive your letter in the mail from the Census Bureau, it will include your Census ID number which is most likely linked to your address. If you are unable to complete your 2020 Census questionnaire online, they will send you a paper questionnaire in a few weeks for you to complete and mail back. In addition, if you need help completing your 2020 Census questionnaire, you can call the toll-free number 1-844-330-2020.
Resource and What You Should Know – Assemblymember Dr. Shirley Weber 79th District
Get District and School Notifications 2019-20 SMS Text Opt-in Eng Sp combined
Loma Verde Twitter – @lomaverdeschool    Our hashtag is #lomalearns
Follow us on the Loma Verde Facebook page.