Greetings, Loma Verde Wildcat Families!
As we begin Week 3 of distance learning, we trust that you've started to establish structures and routines to support learning at home.  With our students using technology more than ever before, challenges will obviously occur.  Remember to take deep breaths!  Our team of dedicated teachers will be here to assist you along the way, as we're all in this together.
At the beginning of this school year, each teacher taught a unit of study regarding digital citizenship.  Our team will continue to remind students of expected norms regarding digital safety.  To the extent possible, we also ask parents to monitor the online activity of your child.
Below are some great free resources for parents to support online learning and digital citizenship.
Resources
Digital Citizenship- Common Sense Media:
Distance Learning
VERY IMPORTANT-PLEASE RESPOND

IMPORTANT SURVEY FOR ALL LOMA VERDE FAMILIES: As the district moves forward in making decisions, it is very important that we have accurate information from our families.  We are working towards assessing the needs of our school that relate to Distance Learning.  Please click the link and complete the questions on the survey by Tuesday, April 28.  Your information remains private but helps the district and Mrs. Watson regarding the next steps in supporting our families.
Do you know a child who will turn 5 by September 1, 2020? It's time for kinder registration! Please spread the word. The school office is closed to the public, so registration is happening online.  Questions? email elsa.estrada@cvesd.org
RESIDENCY VERIFICATION FOR 2020-2021 ON HOLD
Current Loma Verde students do NOT need to re-register; they are automatically enrolled for 2020-21. Residency Verification for returning students will be done at a later time (stay tuned). If your child will NOT return to Loma Verde Elementary in 2020-21, please email elsa.estrada@cvesd.org or bree.watson@cvesd.org.
Here is CVESD Superintendent Dr. Escobedo's recent message about loaner computers for students in need. Loma Verde conducted the Phase I distribution last week (foster, homeless, special ed.), and will be distributing loaner computers in Phase II May 1st. You will be receiving a call and/or email if you are on the list for Phase II.
Book Return, Friday, May 1
Friday, May 1 from 10:00 AM – 2:00 PM – Drop off classroom and library books at the front of the school.
DAC/DELAC Virtual Meeting
Tuesday, April 28 – DAC/DELAC Virtual Mtg. beginning at 12:00 pm. See CVESD website for details.
CVESD Budget Advisory Committee Meeting Notice of Adjournment
Notice is hereby given that the Budget Advisory Committee Meeting for the district scheduled for Wednesday, April 29, at 6 pm is hereby adjourned to Thursday, May 28, 2020, at 6 pm at the Dr. Lowell J. Billings Board at the CVESD offices, 84 East "J" Street, Chula Vista, CA. 91910.
Getting Started in Office 365 Teams:
Information for 
Parent

s and Students

There is information on our District website called 'Getting Started with Office 365 and Teams'. The distance learning guide is available in English and in Spanish.  We also compiled an illustrated guide with information for students on how they can join a Teams meeting.  We encourage parents to visit our main landing page at www.cvesd.org to access this information. We have also included information via an illustrated guide for students on how they can join a Teams meeting.
'
Parent

 

Help

line' for Office 365 and Teams

Our District has established a Parent Helpline to provide technical support with Microsoft Office 365 and Teams, as well as assistance for District-adopted online programs (i.e. Achieve 3000). Office hours are Monday – Friday from 8 a.m. – 3:30 p.m. Parents may call if they need support with these tools and an IT team member will assist them. You may need to leave a message during peak times but please be reassured that someone will contact you as soon as possible. The parent helpline number is 619-409-6638.
Counselor Corner with Mr. Diego Arias

The District will continue meal distribution at nine school sites this week Monday, April 27 – Friday, May 1. Meal bags will contain breakfast and lunch servings. Friday's meal bag will include 3 breakfasts and 3 lunches. District and school staff will distribute the meal bags from 10:00 a.m. to 12:00 p.m.  Bags will be placed into automobile trunks—they will not be handed through vehicle windows, unless absolutely necessary, for the protection of both our staff and the vehicle occupants.  Loma Verde is one of the schools that is giving out food.  Reminder: Students who are receiving meals need to be physically present.   Please click here for a list of schools where meals will be distributed.
Free E-Book Access
Reading is one of the best things our children can do in this time of crisis.  Numerous academic studies reveal that the best thing students can do to maintain and gain academic progress away from school is read for a sustained period of at least 20 minutes a day.  While public libraries remain closed physically, there are options for students to access free books and e-books.  Kindly investigate and share these resources with your child(ren).
SD County Library:  www.sdcl.org The library system offers thousands of e-books for free via a library card or phone number.  Simply download the free app Libby on your phone or tablet and you have an instant free-e-reader to access books.
Benchmark Universe: Remember, the e-reader embedded in Benchmark Universe is available to every CVESD student through their single sign-on in the Microsoft Office 365 Suite.
Epic!: https://www.getepic.com/  Epic! is the leading digital library for kids 12 and under and they are granting free access right now.
Follet E-Books: www.destinydiscover.com. There are many free fiction and non-fiction titles available via this service.  The login expires on June 30th.  Below are more instructions for logging in to get free E-books.
Go to destinydiscover.com.
In the Location box, it says "Any Location." Do not change.
In the School box, enter
"Follett eLearning, McHenry, IL" and click Go!
To log in, click on the "Log In" button at the top right of the screen.

Username: guest

Password: follett
P.E. Corner
Coach G has created a PE Flip Grid for you.  Check it out! https://flipgrid.com/gonzalezpe2
If 25 students send her a Flip Grid video sharing how they have been staying active during this Distance Learning time at home she will do the Ice Bucket Challenge!  We know Loma Verde families have been active!  Send her those videos! So far we have 15 Flip Grids turned in.
Virtual Family Field Day Coming Up!
Please read the Family Field Day Letter regarding our upcoming ONLINE Field Day on May 8th!

Our CVESD YouTube VAPA Channel is up & running! Make sure to click on subscribe to be notified of new videos created by our CVESD VAPA teachers weekly!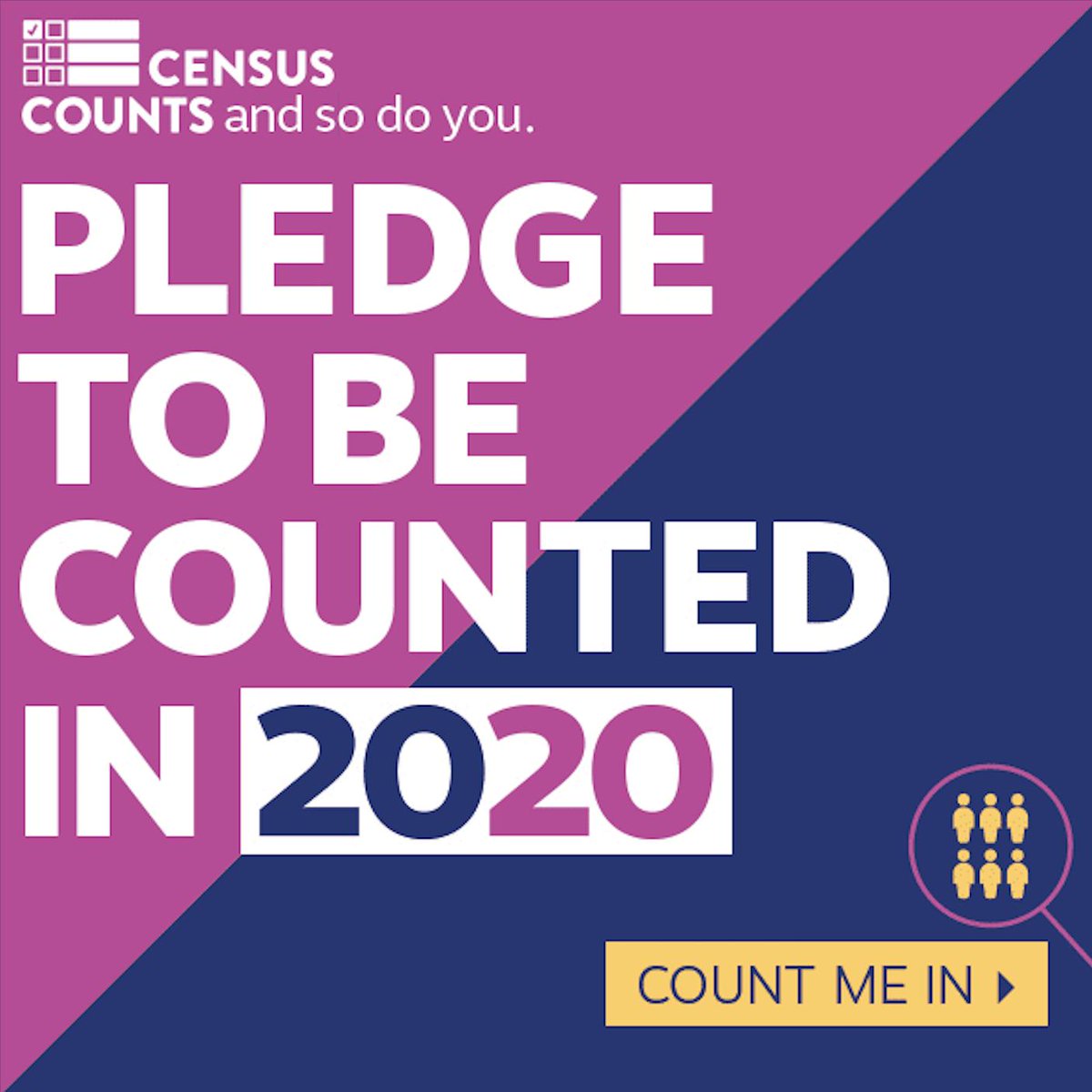 CENSUS INFORMATION: Important for School Funding and Due by April 30.  When you receive your letter in the mail from the Census Bureau, it will include your Census ID number which is most likely linked to your address. If you are unable to complete your 2020 Census questionnaire online, they will send you a paper questionnaire in a few weeks for you to complete and mail back. In addition, if you need help completing your 2020 Census questionnaire, you can call the toll-free number 1-844-330-2020.
Get District and School Notifications 2019-20 SMS Text Opt-in Eng Sp combined
Loma Verde Twitter – @lomaverdeschool    Our hashtag is #lomalearns
Follow us on the Loma Verde Facebook page.