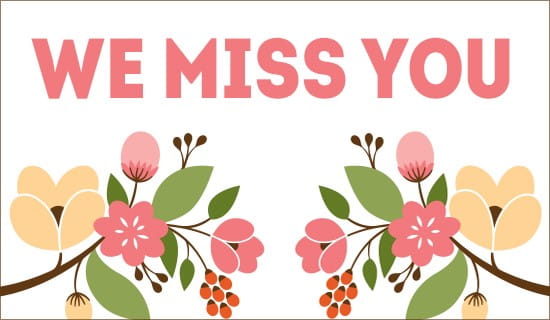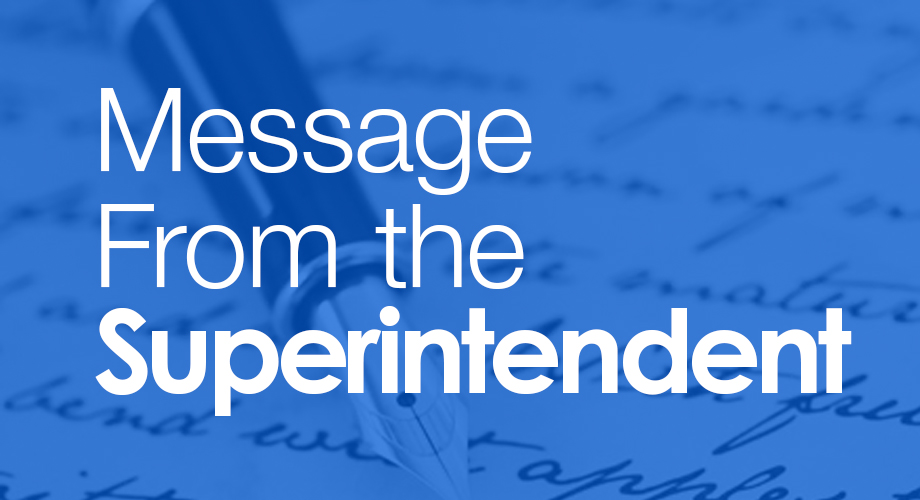 Click below for the latest newsletter from our Superintendent, Dr. Escobedo. Superintendent Newsletter 4 10 20
Hello Loma Verde Families,
I hope this finds you well. This past week, our team has been working diligently to make connections with our students and preparing for Distance Learning to begin this week.  If you have not heard from your child's teacher, it means that we have encountered a non-working phone number or email.  If you have not heard from your teacher, be sure to email me at bree.watson@cvesd.org.
We have encountered a number of questions and are doing our best to address them in a timely manner. Below, please find some Frequently Asked Questions.
Question:  When will the school office reopen?  When will the district office reopen?
A:  Chula Vista Elementary School District (CVESD) facilities and campuses will remain closed for the remainder of the school year unless health officials determine it is safe to reopen. The State Superintendent of Public Instruction and the Governor have each recommended closing school facilities for the remainder of the school year out of concerns and needs for ongoing social distancing.
At the moment, there is no scheduled date to reopen schools.  Please visit www.cvesd.org for the most up-to-date information regarding the closure during the COVID-19   Please note that all staff have been asked to work from home and that the school office remains closed.  Emailing your child's teacher or using Class Dojo to message them is the best way to communicate with the school.
Question: When will my child (Gr. 3 – 6) receive a device?
A: There is no date of when or if students will be distributed devices. Other districts have moved ahead with this initiative, however, at this time our district has opted to gather more data about current technology supports in the home. This data collection includes access to devices and broadband speed before determining if a roll-out of devices is the best option or solution for our students to access Distance Learning.
Connectivity at home is as important as the device(s) in the home. There is a huge difference between issuing a laptop, and then being able to use it at home. Creating an equitable learning environment is critical for our students to learn. If we do issue devices, or printed packets for that matter, it will likely occur after the next two weeks. Currently, public health officials say sheltering in place is critical to stem a predicted surge in coronavirus cases.
Please see the link below for more information about this topic from our Superintendent. Superintendent Message Click Here
Question: My child does not have access to a device, how can they participate in Distance Learning?
A: Distance learning means that learning opportunities are provided to students while the teacher and the student are in different locations (i.e., outside the traditional classroom environment). Distance learning may include student-instructor interaction through the use of a computer and/or telecommunications technology to deliver instruction and check-in time. This may include video or audio instruction in which the primary mode of communication between the student and instructor is on-line interaction, instructional television, video, or other instruction that relies on printed materials ("packets").
Our teachers are doing their best to be creative and come up with ideas beyond relying on technology to participate in Distance Learning. Please make sure to communicate your current situation with your teachers, so that they can better understand and support your child during this new learning time.
Question: Is the District developing a plan to increase broadband access for our learning community?
A: CVESD is working in partnership with the City of Chula Vista and the Classroom of the Future Foundation for possible broadband expansion, such as incorporating hotspots in our neediest neighborhoods. There are a number of service providers. Click here for a list of providers.  For example, effective Monday, March 16, Cox Communications began providing:
Limited-time, first two months free of Connect2Compete service, $9.95/month thereafter. Cox also has increased Connect2Compete speeds to 50 mbps.
Until May 15, 2020, we are providing phone and remote desktop support through Cox Complete Care at no charge to provide peace of mind and ease for technology needs
Resources for discounted, refurbished equipment through its association with PCs for People.  See Cox Communication's website for more information.
We plan to continue to advocate for plan upgrades (increased bandwidth) to support the needs of students at home during this unprecedented crisis.
Question: Is there a place where I can purchase an affordable device?
A: Yes. https://www.cox.com/residential/internet/connect2compete/low-cost-computer.html
Question: Is there a CVESD "Parent Helpline" for Office 365 and Teams?
A: Our District has established a Parent Helpline to provide technical support with Microsoft Office 365 and Teams, as well as assistance for District-adopted online programs (i.e. Achieve 3000). Office hours are Monday – Friday from 8 a.m. – 3:30 p.m. Parents may call if they need support with these tools and an IT team member will assist them. You may need to leave a message during peak times but please be reassured that someone will contact you as soon as possible. The parent helpline number is 619-409-6638.
how-do-i-get-to-my-student-email-and-apps
Student-Internet-Use-Guidelines Reminder
Question: My child left his/ her glasses at school. May I get them?
A: Yes. Please email bree.watson@cvesd.org for more information. Note that I am working remotely; so I will do my best to respond in a timely manner.
Question: My child has medication at school. Do I need to pick it up?
A: No. You can leave the medication at school until next year or until when the office reopens.  Again, for the health and safety of our entire school community, we are asking all to follow the directives of County and State Health Officials and continue to shelter-in-place.
Question: My child has medication at school and I need access to my child's prescription. May I pick it up?
A: Yes. Please contact our nurse, Isla Morris, at isla.morris@cvesd.org for more information. Please note that Nurse Isla is working remotely, so she will do her best to respond in a timely manner.
 Question:  Will the SSC meetings still continue during the school closure?
A:  Yes, these meetings will occur online and be accessible to the public via an email link.  Please contact our school secretary, Elsa Estrada at elsa.estrada@cvesd.org, for more information.  Please note that Ms. Estrada is also working remotely, so she will do her best to respond in a timely manner.
April SSC Meeting – Tuesday, April 21 at 3:00 pm (location online; email for link)
May SSC Meeting – Tuesday, May 19 at 3:00 pm (location online; email for link)
For additional Q & A please make sure to check out this link:  HERE
Our entire Loma Verde Elementary School team misses each of you and hopes that you and your family are staying healthy and positive! We are always here for you.  If you have any questions, please don't hesitate to reach out to me at bree.watson@cvesd.org or your child's teacher through email or ClassDojo.
Warm regards,
Mrs. Bree Watson, Principal
SPIRIT DAYS
During this time of physical distancing, it is so important for us to stay connected with one another.  One way we will do this is by planning virtual Spirit Days that we can all participate in from our homes.  We will start with a Wildcat Gear Spirit Day on Friday, April 17th.  Please share any pictures you take on our Spirit Days on Twitter, Facebook or send them to me via email, we love seeing our Wildcats in spirit gear.  Student and staff spirit gear pictures will be shared in the blog next week. We are working on planning a virtual Spirit Week and we will share more information in our blog post next week.
We hope everyone is doing well and staying healthy!  Please visit our CVESD website for up-to-date COVID-19 information with the link: COVID-19 Info Center.
The District will resume meal distribution at nine school sites this week Monday, April 13 – Friday, April 17. Meal bags will contain breakfast and lunch servings. District and school staff will distribute the meal bags from 10:00 a.m. to 12:00 p.m.  Loma Verde is one of the schools that is giving out food.  Reminder: Students who are receiving meals need to be physically present.   Please click here for a list of schools where meals will be distributed.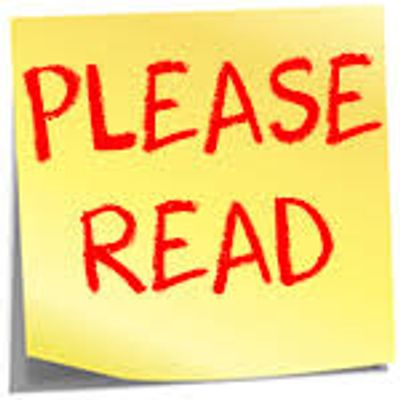 School Psychologist April 13 Newsletter English & Spanish
School Counselor Connection April 13, 2020
Great Parent Resources from the San Diego County Office of Education
P.E. Links of the Week:
Looking for a way to make your Egg hunt active and incorporate academics? Watch Coach G show you how in the video below. PE EGG HUNT  
Have your children watch this video from Coach G for PE this week.  It is a fun video that the whole family can enjoy.  Have fun!
Week 1 (4/13/2020) Lesson – PE week 1 This OR That  
GREAT NEWS! The deadline to order a yearbook has been EXTENDED to April 20th and staying at presale prices!  Don't miss out! Order your yearbook at www.ybpay.lifetouch.com yearbook code: 13682720
The Loma Verde Teachers have been using a special program called Sanford Harmony to support our students' social and emotional well-being. Due to recent events, Sanford Harmony now has a parent toolkit with great activities you can do at home.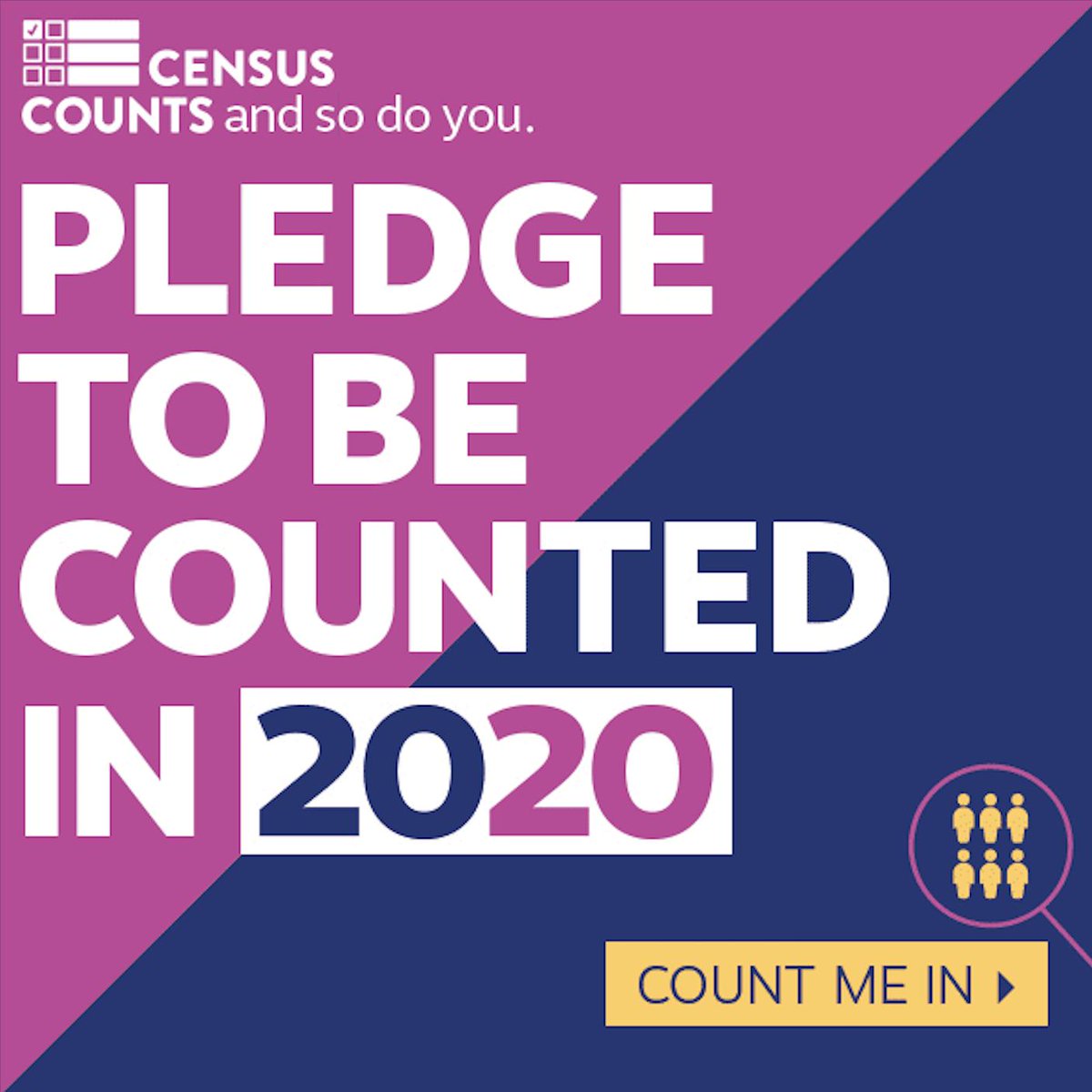 CENSUS INFORMATION: Important for School Funding and Due by April 30.  When you receive your letter in the mail from the Census Bureau, it will include your Census ID number which is most likely linked to your address. If you are unable to complete your 2020 Census questionnaire online, they will send you a paper questionnaire in a few weeks for you to complete and mail back. In addition, if you need help completing your 2020 Census questionnaire, you can call the toll-free number 1-844-330-2020.
Resource and What You Should Know – Assemblymember Dr. Shirley Weber 79th District
Get District and School Notifications 2019-20 SMS Text Opt-in Eng Sp combined
Loma Verde Twitter – @lomaverdeschool    Our hashtag is #lomalearns
Follow us on the Loma Verde Facebook page.