April 6, 2020
Dear Loma Verde Families,
Our team misses you greatly and hopes this finds you well.
During Quarter 4, due to the COVID-19 virus pandemic, CVESD will embark upon a distance learning instructional model for all students until further notice.  To view our District newsletter regarding distance learning and other related items, please CLICK HERE.
Loma Verde's goal is to keep student learning alive and well until health officials determine that our school is safe to reopen.  This week (April 6 – 10), our teachers will be planning and preparing curriculum for distance learning instruction.  Teachers will not, however, assign academic work this week.  Distance learning for students will start, to the extent possible, on Monday, April 13.
This week, your child's teacher will contact you by email or phone.  It's important that you reply in a timely manner, as we need to assess the distance learning resources available at your home and confirm that all students are able to communicate with their teachers.
We'll strive to provide your child with a quality education in a nurturing, virtual classroom environment during this last quarter of the school year.  Since distance learning is new for both teachers and students, I respectfully ask that you are patient with our instructional team.  Rest assured, we'll work hard to support you and your child through this new model of learning.
Lastly, CVESD will not be distributing any digital devices (e.g., laptops) at this time.  However, our teachers will ensure that assignments will be flexible and equitable for all students.
As always, thank you for your partnership and support.  We look forward to the day we are back on campus together.  Please let your children know we miss them, and our staff is so excited to connect with them this week.
Warm regards,
Mrs. Bree Watson, Principal
6 de abril de 2020
Estimadas familias de Loma Verde,
Nuestro equipo te extraña mucho y espera que esto te encuentre bien.
Durante el cuarto trimestre, debido a la pandemia del virus COVID-19, CVESD se embarcará en una la educación a distancia modelo de instrucción para todos los estudiantes hasta nuevo aviso. Para ver nuestro boletín del distrito sobre la educación a distancia y otros artículos relacionados, por favor HAGA CLIC AQUÍ .
El objetivo de Loma Verde es mantener el aprendizaje de los estudiantes vivo y sano hasta que los funcionarios de salud determinen que es seguro reabrir nuestra escuela. Esta semana (del 6 al 10 de abril), nuestros maestros planearán y prepararán un plan de estudios para la educación a distancia instrucción. Los maestros no , sin embargo, asigne trabajo académico esta semana. La educación a distancia para estudiantes comenzará, en la medida de lo posible, el lunes 13 de abril . Esta semana, el maestro de su hijo se comunicará con usted por correo electrónico o por teléfono. Es importante que responda de manera oportuna, ya que necesitamos evaluar el la educación a distancia recursos disponibles en su hogar y confirme que todos los estudiantes puedan comunicarse con sus maestros.
Nos esforzaremos por brindarle a su hijo una educación de calidad en un ambiente de aula virtual y enriquecedor durante este último trimestre del año escolar. Ya que la educación a distancia es nuevo tanto para profesores como para estudiantes, Respetuosamente le pido que sea paciente con nuestro equipo de instrucción . Tenga la seguridad de que trabajaremos arduamente para apoyarlo a usted y a su hijo a través de este nuevo modelo de aprendizaje.
Por último, CVESD no estar distribuyendo cualquier dispositivo digital (por ejemplo, computadoras portátiles) en este momento. Sin embargo, nuestros maestros se asegurarán de que las tareas sean flexibles y equitativas para todos los estudiantes.
Como siempre, gracias por su colaboración y apoyo. Esperamos con ansias el día en que volvamos juntos al campus. Hágales saber a sus hijos que los extrañamos, y nuestro personal está muy emocionado de conectarse con ellos esta semana.
Un cordial saludo,
Sra. Bree Watson, directora
We hope everyone is doing well and staying healthy!  Please visit our CVESD website for up-to-date COVID-19 information with the link: COVID-19 Info Center.
The District will resume meal distribution at nine school sites for much of the week following Spring Break: Tues., April 7 – Friday, April 10. Meal bags will contain breakfast and lunch servings. District and school staff will start distributing the meal bags at 10:00 a.m. and will stop once all bags are distributed on a first-come, first-served basis. Loma Verde is one of the schools that is giving out food.  Please click here for a list of schools where meals will be distributed.
The Loma Verde Teachers have been using a special program called Sanford Harmony to support our students' social and emotional well-being. Due to recent events, Sanford Harmony now has a parent toolkit with great activities you can do at home.
With information about the COVID-19 pandemic changing quickly, CVESD will do its best to keep our community informed as new details become available. Below you will find links to Community Services.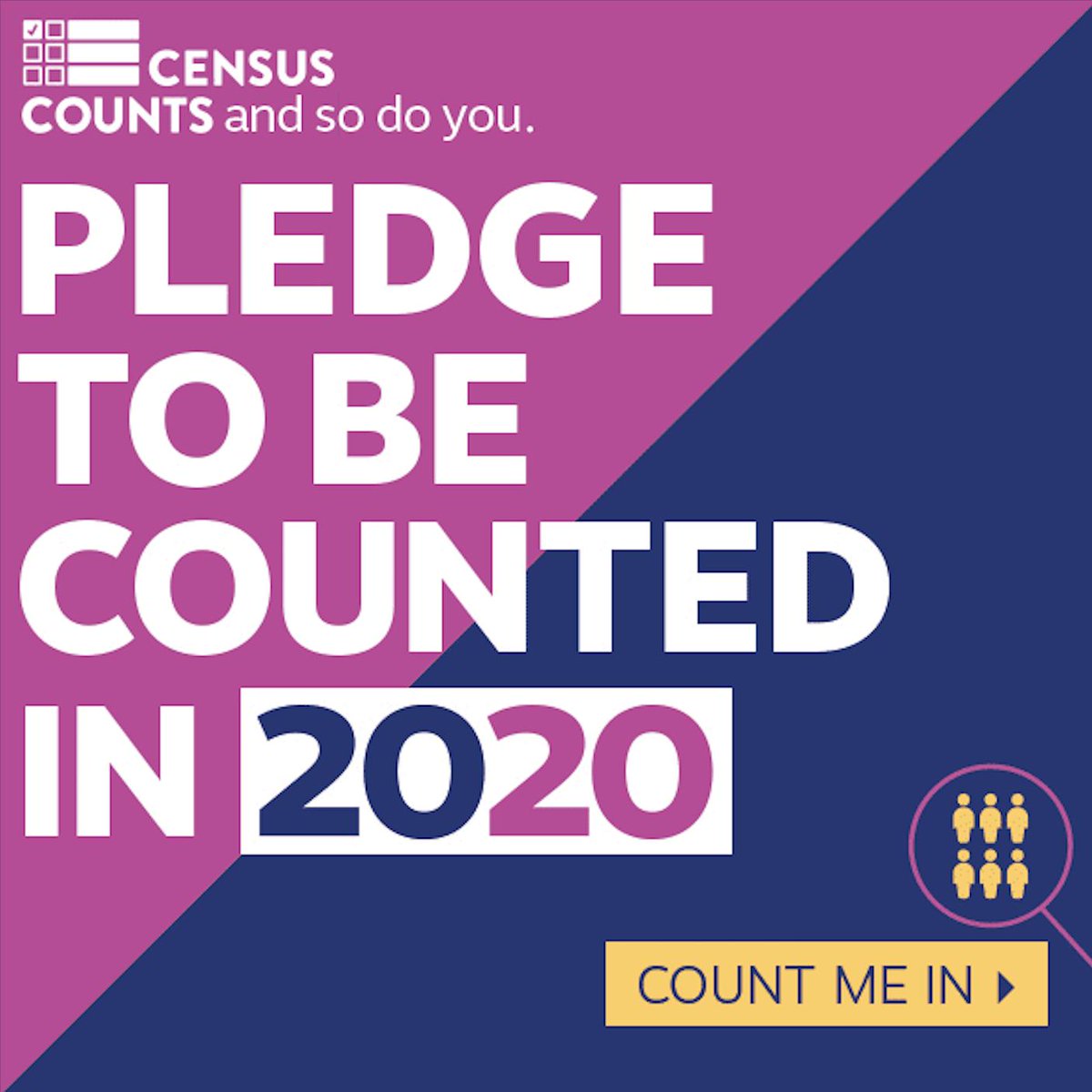 CENSUS INFO: Important for School Funding and Due by April 30.
When you receive your letter in the mail from the Census Bureau, it will include your Census ID number which is most likely linked to your address. If you are unable to complete your 2020 Census questionnaire online, they will send you a paper questionnaire in a few weeks for you to complete and mail back. In addition, if you need help completing your 2020 Census questionnaire, you can call the toll-free number 1-844-330-2020.