Welcome to the 2022-23 School Year, Loma Verde families!
Hello Loma Verde Families!
We are so excited to start the 2022-2023 school year! The staff has been preparing all summer for the students' return and we anticipate a fantastic year of amazing learning and fun!
As we prepare for the upcoming school year, please be sure to stay informed about important updates and dates. Enter your email to follow the school blog.
Back to School Packet Pick-Up & Community Resource Fair
Save the Date! Monday, July 18, come by the school between 3:30-5:30 to get your back-to-school packet. You will find out who your child's teacher will be, pick up school information, play games, create art, free hotdogs, chips & drink, check out community resources, meet staff, participate in opportunity drawings, sign-up for the PTO, and buy Loma Verde Spirit shirts. We will also have the Chula Vista Library, Kona Ice, Mobile Health Clinic for COVID vaccinations, South Bay Community Services resources, Mission Fed Credit Union, and more! We can't wait to see you on Monday, 7/18!
Complete Residency Verification NOW
Your child will not be placed in a class until residency verification has been completed. You should have received a "Snap Code" via email for each of your children that attend Loma Verde. If you have not completed this or did not receive the email, the school office will be open starting July 8 from 7:30 am to 4:00 pm. Please stop by, call the office at 619-420-3940, or email lomaverdeschool@cvesd.org for assistance.
7/8-7/15 8:00-4:00 Loma Verde School Office Open
Wednesday, 7/13 4:00 Special CVESD Board Meeting
Wednesday, 7/13 6:00 CVESD Board Meeting
Monday, 7/18 3:30-5:30 Back to School Packet Pick-Up & Community Resources Fair
Wednesday, 7/20 FIRST DAY OF SCHOOL (minimum day 1:00 dismissal)
Thursday, 7/21 1:00 TK & Kinder Minimum Day only (minimum day 1:00 dismissal)
Saturday, 7/23 9:00-1:00 CVESD Community Expo
2022-2023 School Calendar Information
Student Starting Date: July 20, 2022
Student Ending Date: June 2, 2023
Key breaks include:
Fall Break: September 26 – October 7, 2022
Thanksgiving Break: November 21 – November 25, 2022
Winter Break: December 19, 2022 – January 6, 2023
Spring Break: March 20 – March 31, 2023
2022-2023 Online Registration for NEW Students
NEW STUDENT registration is going on now for the following:
Kindergartners who will be 5 years old on or before September 1, 2022
TK students who turn 5 years old between September 2, 2022, and February 2, 2023
NEW students in grades 1st through 6th
Transfers are welcome! Please spread the word to family, friends, and neighbors!
All registrations will take place online. There will be no paper packets. To register please click.
Loma Verde Dress Code: School Uniforms
Loma Verde students will be required to wear school uniforms. Shirts are blue, white or grey and pants/shorts/skirts are navy or black. Spirit t-shirts can be worn any day. Please wear closed-toe shoes daily. If you need help acquiring the uniforms, please contact the office. Information is confidential.
DRESS CODE:
Students are expected to come to school appropriately dressed. Students failing to dress appropriately will be asked to change. If students are unable to change, parents/guardians will be contacted to bring clothing for their child to school. Parents/guardians are encouraged to have all student clothing free of any writing, pictures, or insignias. Students are not allowed to display by wearing or placement of apparel which would signify the affiliation or intent of affiliation in a student group advocating or participating in disruptive behavior. Ed Code 35183
Loma Verde allows for the outdoor use of sun-protective clothing and the use of sunscreen by students during the day. Sun Protective Clothing EC 35183.5
PANTS SHOULD:
Be fitted at the waist
Be worn on the waist, not sagging
Stay up on the waist if the belt isn't worn
Not show skin
Completely cover other clothing worn as an undergarment (gym shorts, underwear, etc.)
Leggings must be worn appropriately
SHORTS SHOULD:
Be fitted at the waist
Not be short shorts
Be long enough to cover buttocks, upper thighs when walking, sitting, bending or reaching
Not be torn
SKIRTS, SKORTS, DRESSES SHOULD:
Be long enough to cover buttocks, upper thighs when walking, sitting, bending or reaching
TOPS SHOULD:
Not be backless, low back or low front
Not be tube tops, halter tops, or spaghetti straps
Not show bra, bandeau or bra-like items
Be long enough so that skin is not showing at midriff when arms are raised
Have at least one-inch straps
Clothes shall be sufficient to conceal undergarments at all times
HATS/CAPS/HOODS:
Hats and beanies must be worn with the bill forward, team hats should be worn outdoors ONLY
Hoods are not allowed to be worn indoors
SHOES SHOULD:
Be worn at all times and tied
Cover heels and toes
Tennis shoes must be tied at all times
Sandals must have closed toes and heel straps
Flip-flops or other backless shoes or sandals are not acceptable and can create a safety issue
NOT ALLOWED ON CLOTHING OR ACCESSORIES:
Hanging belts, belts must be through belts loops
Hairnets, bandanas, or blankets worn as outer garment covering
Pajamas (only during class and school spirit days)
Clothing with words or logos shall be free of writing or images that promote alcohol, tobacco, drugs, gangs, violence, profanity, rude, pictures, vulgarity, sexual connotations or racial prejudice
Any item that becomes a disruption to the educational process
Make-up is inappropriate in the elementary school
Dangling earrings, long chains, and keys are worn visibly around the neck are unsafe (key chains should not be on the playground, as it will present a danger)
If you choose to not have your child wear a uniform, please note, the following dress code must be followed. Be sure to read it. The Uniform Exemption Waiver form this upcoming year is available below and also available in the office. LV 22-23 Uniform Exemption
PARENT LEADERS NEEDED
Are you interested in getting more involved at Loma Verde? We need parents to serve on our School Site Council and English Learner Advisory Committee. If you are interested in making decisions about our school budget and School Plan for Student Achievement, please consider getting involved. Please let Principal BreeWatson (bree.watson@cvesd.org) know if you would like to join the committees. Our PTO is also looking for parent leaders; let us know if you want to join!
Join our PTO (Parent Teacher Organization) Group!
We need your help to make this year fantastic! Please join our PTO group to help out at school event. We are also looking for parents to join with membership dues of $5 per student or $10 per family. Click on the file link below to access the form. Forms and money can be turned into the office. Membership dues help to fund field trips, school events, classroom supplies, guest speakers, assemblies, and much more! All the money collected is spent on OUR LOMA VERDE STUDENTS! Thank you! LVMembershipDrive 22-23
COVID-19 Questions and Information: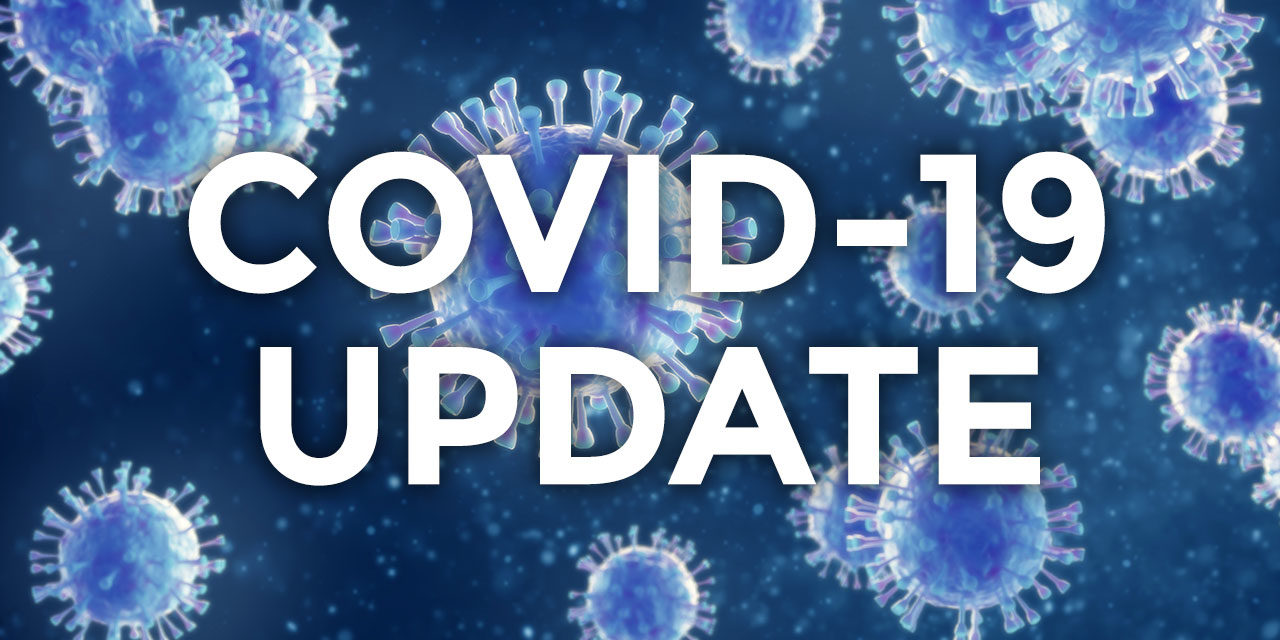 Please read the latest CVESD COVID-19 Weekly Newsletter
To report a positive case to us in the office, please email lomaverdeschool@cvesd.org.
If your child is experiencing any symptoms, please keep them at home and notify the school office at (619) 420-3940.
If you have a COVID Positive Case in your home and need guidance on isolation/quarantine, please email covtest4@cvesd.org.
The district's website, www.cvesd.org, is updated daily to reflect COVID testing hours and locations.
Starting 3/21/22 masks are strongly recommended for all staff and students.
Independent Study Contracts are available for students who have tested positive or who must isolate/quarantine. Contact the office at lomaverdeschool@cvesd.org to discuss the contract.
CONTACT US!
Our school/District utilizes the SchoolMessenger system to deliver text messages, straight to your mobile phone with important information about events, school closings, safety alerts and more. You can participate in this free service* just by sending a text message of "Y" or "Yes" to our school's short code number, 67587. Click here for more information.
FOLLOW UP ON SOCIAL MEDIA!