We hope everyone is doing well and staying healthy!  Please visit our CVESD website for up-to-date COVID-19 information with the link: COVID-19 Info Center.
Here is a glimpse of what some of our Wildcats have been doing over the break.
P.E. Coach G has uploaded some academic and PE videos to Youtube for the kiddos.
https://www.youtube.com/channel/UCvfZ4GYNEfyHR0A8YQB-xkA
We hope this helps keep your children active.  💪🏻📚🏀  She has also posted PE Challenges of the day on our Loma Verde ClassDojo page.
Coming Soon! Information on what school will look like after spring break. Stay tuned. Learn more about Distance Learning as we work on our districtwide plan for our schools.
Parents & Staff, please share any photos and/or stories of your days during this time away and let us know what you've been up to! You can send via email to maria.mickelsen@cvesd.org or share them with your classroom teacher's ClassDojo to share with us! We look forward to hearing from everyone and can't wait to see what our wonderful wildcat families have been up to!
*These photos/stories will appear in the yearbook*
Order your yearbook at www.ybpay.lifetouch.com yearbook code: 13682720
The Loma Verde Teachers have been using a special program called Sanford Harmony to support our students' social and emotional well-being. Due to recent events, Sanford Harmony now has a parent toolkit with great activities you can do at home.

RESOURCE: Free Access to ABC Mouse, Adventure Academy, & ReadingIQ
Free ABC Mouse access with school code
We are providing you with free at-home access to our online learning programs ABCmouse, Adventure Academy, and ReadingIQ while your child's school is closed. These research-based educational programs include thousands of digital learning activities, and they can help preschool, pre-k, elementary, and middle school students keep learning while schools are closed. All three programs can be used on computers, tablets, and smartphones, and you can add up to three children per account!
How to Get Your Free Accounts
Click on the link below for each program that you wish to provide to your child/children:
1. Click on the link below for each program.
2. Enter this School Code: SCHOOL1446
3. Create an account using your personal email address and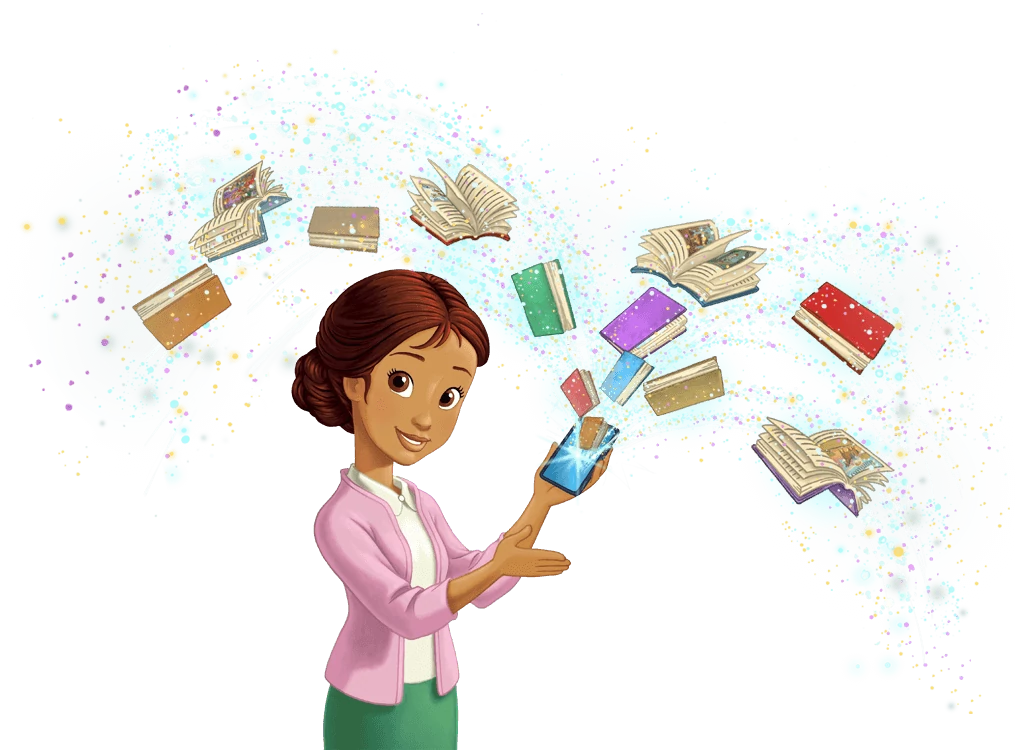 a password of your choice.
For Children in Preschool Through 2nd Grade www.ABCmouse.com/redeem
For Children in 3rd Through 8th Grade www.AdventureAcademy.com/redeem
For Children in Preschool Through 6th Grade www.ReadingIQ.com/redeem
(Internet access is not needed after ReadingIQ is downloaded.)
If you have questions or need help with using your School Code, please email Customer Support at Support@AofL.com.
CVESD will be providing "Grab & Go" Meals during Spring Break Tuesday, March 31. The Meals distribution will take place at nine school sites across the region. Students will receive 5 days worth of meals. Students who are receiving meals must be physically present.  Theses schools will begin serving at 10 am, until supplies last. Details are listed here.
The locations are:
Casillas Elementary School
1130 East J St
Chula Vista, CA 91910
Harborside Elementary School
681 Naples Street
Chula Vista, CA 91911
Juarez-Lincoln Elementary School
849 Twining Avenue
San Diego, CA 92154
Loma Verde Elementary School
1450 Loma Lane
Chula Vista, CA 91911
Muraoka Elementary School
1644 Santa Alexia Ave
Chula Vista, CA 91913
Rice Elementary School
915 Fourth AV
Chula Vista, CA 91911
Salt Creek Elementary School
1055 Hunte Parkway
Chula Vista, CA 91914
Sunnyside Elementary School
5430 San Miguel Road
Bonita, CA 91902
Vista Square Elementary School
540 G Street
Chula Vista, CA 91910
With information about the COVID-19 pandemic changing quickly, CVESD will do its best to keep our community informed as new details become available. Below you will find links to Community Services.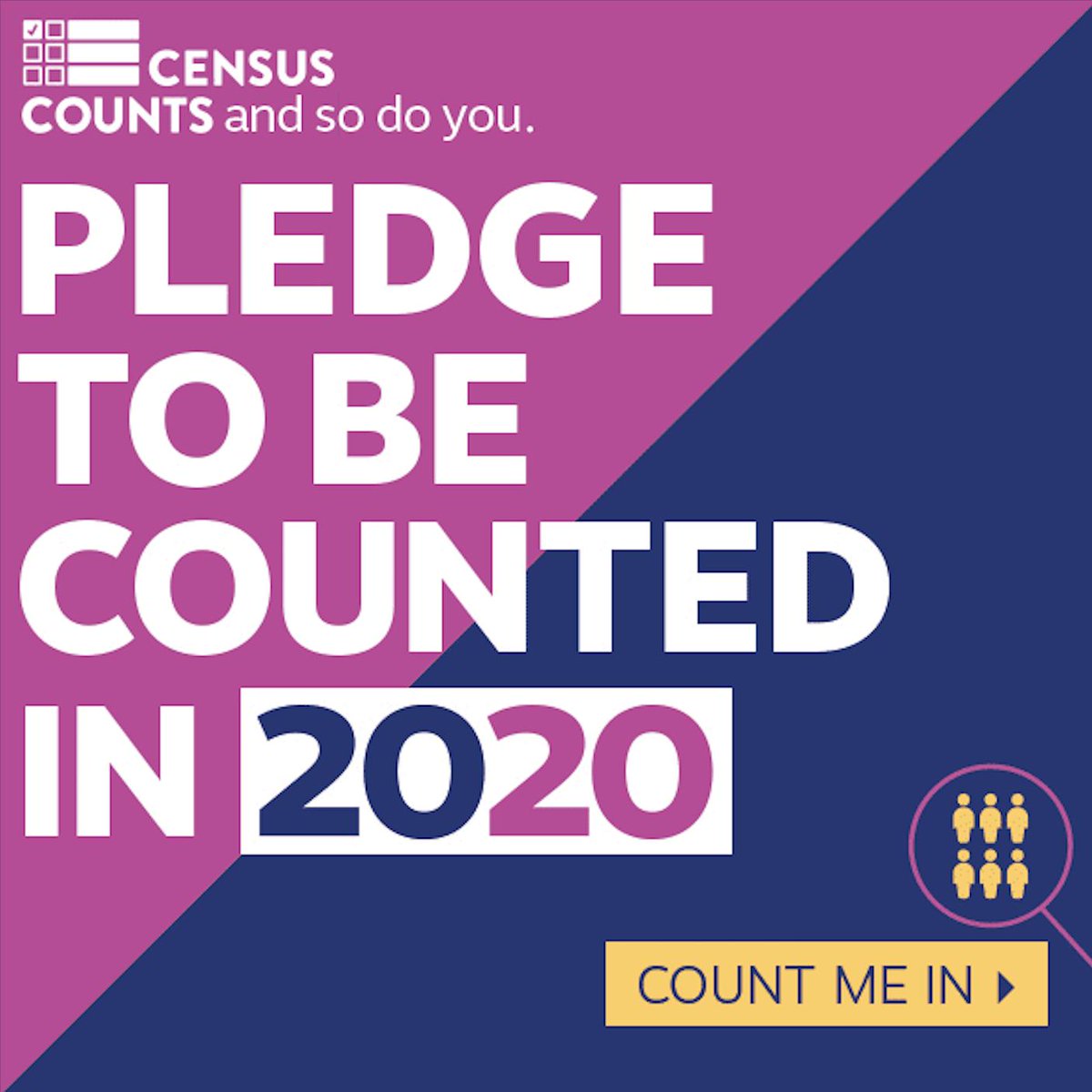 CENSUS INFO: Important for School Funding and Due by April 30.
When you receive your letter in the mail from the Census Bureau, it will include your Census ID number which is most likely linked to your address. If you are unable to complete your 2020 Census questionnaire online, they will send you a paper questionnaire in a few weeks for you to complete and mail back. In addition, if you need help completing your 2020 Census questionnaire, you can call the toll-free number 1-844-330-2020.
Spring Break officially began on March 21 and continues through April 3.   We encourage all our students to continue reading and practicing math over the break.   Also, enjoy your time together as a family. Please follow us on Twitter and Facebook for fun challenges you might want to complete as a family over the break: https://twitter.com/LomaVerdeSchool and https://www.facebook.com/LomaVerdeElementary/.