"Achieving Excellence for ALL – Juntos Alcanzando Excelencia"
Hello Loma Verde Wildcats! Welcome to our Loma Verde School blog. This is the 12th week of school. Attendance is an important part of Distance Learning. Please make sure your child logs on to class on time for the entire class period and completes all assignments. Have a wonderful and safe week!
VAPA Music 3rd-6th Graders – Pick Up Your Recorder Instrument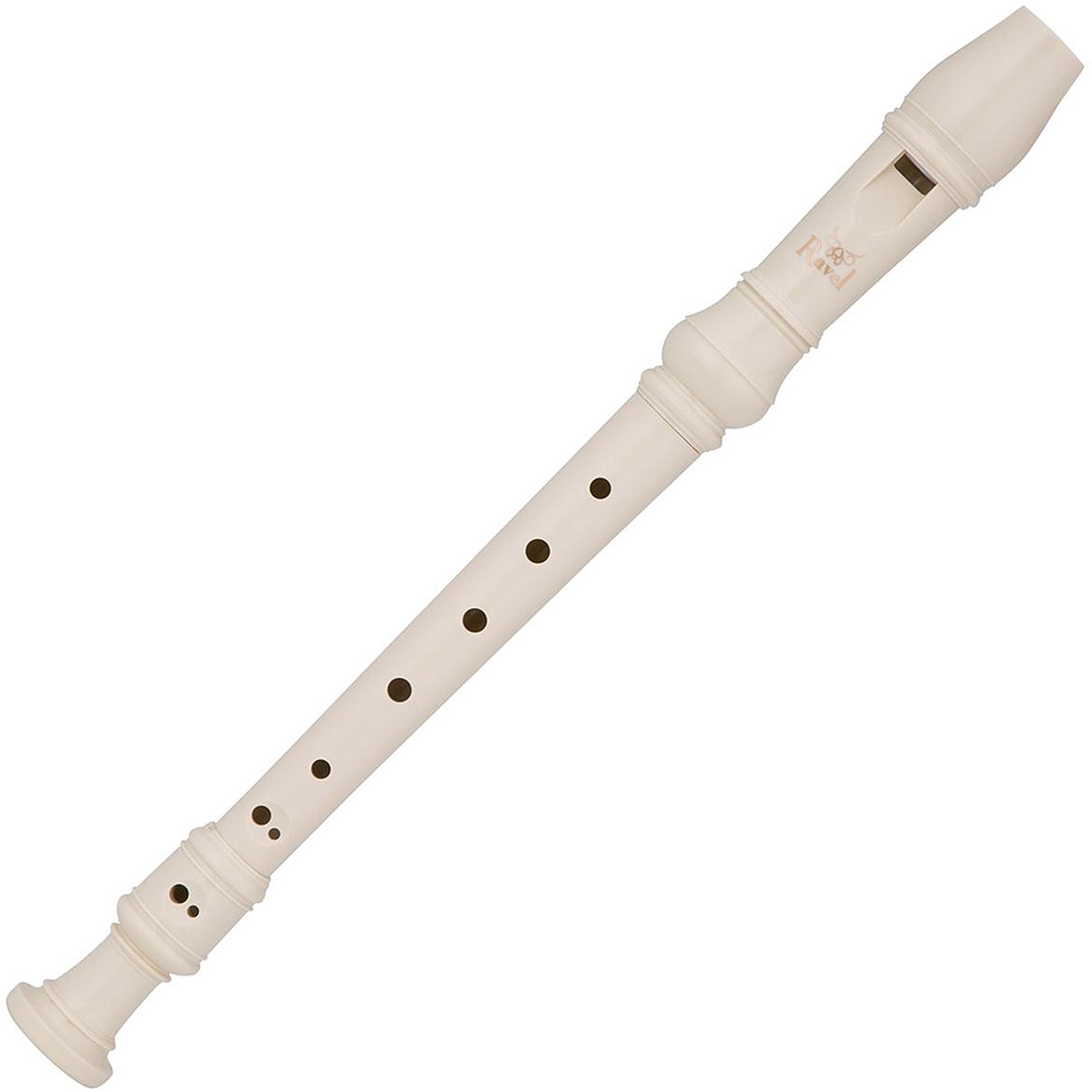 3rd-6th grade students in Mrs. Fisher's VAPA music class will be learning how to play the recorder this year. Please stop by school between 7:30-4:00 to pick up your FREE instrument before your VAPA class this week.
Loma Verde Students of the Week!
Each week we will recognize Loma Verde scholars that demonstrate our 3 Wildcat Personal Standards: Show Respect, Make Good Decisions, and Solve Problems. We are so proud of you!
Wildcat students of the week for 11/9-13:
1st: Abigail M., William P., Alondra C., Jaime R., Oliver P., Mason H.
2nd Grade: Yarim C., Mayrin P., Elijah B., & Devin C.
3rd Grade: Eduardo L., Celinda H., Ayla G.
4th: Anais C.
5th Grade: Jesus P., Daniel T., Chad D.
6th Grade: Mia E., Kayla J., Andres G., Alanna M.
Bingo Family Fun with Dinosaur School
Monday, November 16, 3:30
Zoom link: https://us02web.zoom.us/j/86566762239?pwd=a05ZVktyV3F5YVovcGZwNWZzYkJtZz09#success
Federal Impact Aid Survey – Return by November 30
Federal funds are provided to the school district based on the number of students enrolled in our schools whose parents/guardians reside or work on Federal Property or are on active duty in the military. Send the completed form by email to lomaverdeschool@cvesd.org or drop it off to the school office Monday-Friday between 7:30-4:00. This form was emailed to parents/guardians last week.
Are You Signed Up Yet for the Kids Heart Challenge November 2-20?
This is the last week of the Kids Heart Challenge! Details were shared during VAPA time with Coach Gonzalez.
Click here to register! https://www2.heart.org/site/TR?pg=company&fr_id=5553&company_id=293697
Join us in learning about heart health and raising funds to protect all hearts – especially kid's hearts! Through fun activities we'll discover ways to take care of our hearts and brains while practicing kindness, gratitude and learning ways to de-stress. Plus, we have the chance to earn PE equipment for our school!
If 150 students take the Health Challenge we will SLIME the PRINCIPAL Mrs. Watson! There is a school challenge between Rohr and Loma Verde schools to see who will SLIME the principal first. Wildcats, show your school spirit and sign up to take the Health Challenge.
Parent Training – Please Attend!
Event: "Balancing Screen Time with Your Kids"
Presenter: Arlene Pellicane, Chula Vista resident & nationally-recognized author
Date: Tuesday, November 17
Time: 6:00 – 7:00 PM
Virtual Platform – ZOOM Link: https://bit.ly/cvesdscreentime

Topics Covered:
1. All tech is not created equal.
2. Why are certain technologies more dangerous to your child's development than others?
3. What is happening in my child's brain when s(he) is playing a video game?
4. How can you introduce screen-free activities after school?
5. What questions should you ask before giving your child a smartphone or allowing social media?
6. You are more influential than you think – the power of a parent to guide a child successfully through the pandemic!
CVESD Meal Service for Loma Verde Students
Our Loma Verde meal service will take place from 12:00-2:00 once a week on Thursdays for students. Pick up the 5 days worth of meals at the front of the school.
CVESD Board of Education Meeting
The district's Board of Education meetings are being held online and generally occur the second Wednesday of each month. The next CVESD Board of Education meeting is Wednesday, November 18 at 6:00 pm.
To access these public meetings, please click the link here: https://www.cvesd.org/board_of_education/board_meetings
COVID Testing and Tracing Program
The Chula Vista Elementary School District is working with COVID-19 testing company Kahala Biosciences to host the CVESD Safe! Testing & Tracing Program. We are excited to invite your student and your family members, on a voluntary basis, to test with us at the following sites from 8:00 a.m. to 5:00 p.m. at the following locations:
11/16 Vista Square Elementary
11/17 Silverwing Elementary/CVLCC High School
11/18 Olympic View Elementary
11/19 Muraoka Elementary
11/20 Castle Park Elementary
11/20 Lauderbach Elementary
The CVESD Safe! Testing & Tracing Program will help ensure school communities are safe for students and staff through a series of COVID-19 tests and wellness evaluations. This program is completely voluntary. We see it as a great opportunity to ensure the safety of our students, teachers, and staff—even family members. We cannot safely reopen schools until rates improve in our District boundary areas. Click on the registration link below to schedule an appointment.
Testing involves your choice of Antibody Test (Finger) and/or Viral Test (Shallow Nose Swab), at NO COST to you.
REGISTER HERE: https://kahalabiosciences.com/cvesd-safe/ or http://bit.ly/VSCOVID
Make sure you bring the following REQUIRED items for each participant on testing day:
Please wear a mask
Government-issued ID or passport
Health Insurance card (if you have health insurance) if you don't have one, please come anyway
Click here for the CVESD updated FAQs regarding in-person instruction, school reopening plans, and the testing and tracing program.
COVID-19 Parent & Family Resource Guide
Click on A Guide for Parent on Illness or Positive Tests for COVID-19 Virus to learn more about what to do if your child is sick and/or tests positive for COVID-19 and when they can return to school.
The CVESD Caring Crew and YOU!
We would like to remind our entire community that following the four pillars of health can prevent the spread of COVID-19. As we prepare for the eventual return of some students to campus in phases, our District and school will be enforcing the four core principles (also known as four pillars) for the prevention of COVID-19. These include: 1) Daily Health Screenings, 2) Mask Wearing, 3) Physical Distancing, and 4) Frequent Hand Washing.
Computer Devices & WIFI to Loan Families
We recommend each student have their own laptop with a camera and microphone for Distance Learning. Some tablets have compatibility issues with the Microsoft Teams platform and online learning programs.
If your child needs a device or wifi hotspot, please complete and submit this form below, so we can plan and prepare the devices for distribution. If you do not need a device or hotspot, please do not fill out this form. Please fill out a form for each child who needs a device. Do not fill out for a child who previously received a device. We will notify you when you device and/or WIFI hotspot are ready.
Click Here to Complete the Computer Survey
Click Here to Complete the WIFI Hotspot Survey
With information about the COVID-19 pandemic changing quickly, CVESD will do its best to keep our community informed as new details become available. Click here to find links to Community Services.
Click here for a list of Community Resources and Events
Contact us at lomaverdeschool@cvesd.org or 619-420-3940.
Get District and School Notifications 2019-20 SMS Text Opt-in Eng Sp combined
Loma Verde Twitter – @lomaverdeschool Our hashtag is #lomalearns
Follow us on the Loma Verde Facebook page.