Congratulations to the Loma Verde 6th grade class of 2020 on your promotion to middle school!  We had a car parade send-off for students and families last week.
Talking to your children about the current, tragic events can be challenging.  For support, please see a special edition of our Social Emotional Learning (SEL) Family Newsletter: Click here to access this support for families. or use this link: https://spark.adobe.com/page/NHyPzJjO0V1OP/?w=2_8038
We Need Your Input: Parent Survey on Distance Learning Plan and School Reopening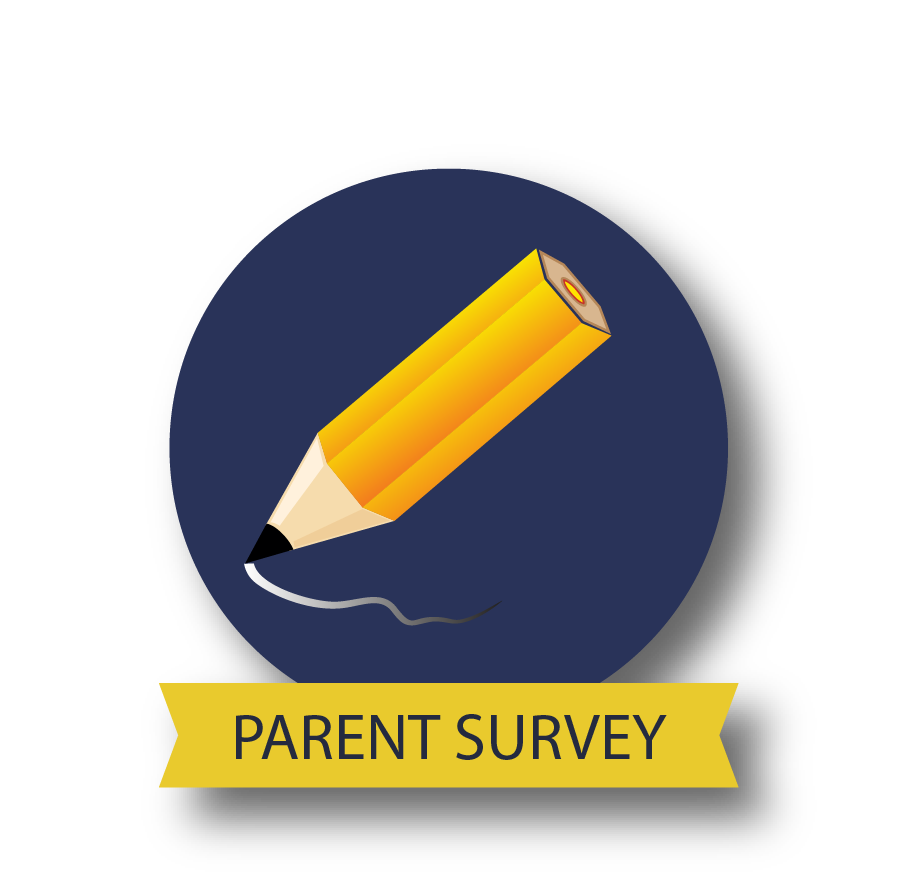 Please take this brief, yet important survey to help guide our school and district as we consider staffing needs and models for teaching next year whether physically in person in a classroom, online in a virtual classroom, or a combination of both. The purpose of this survey is to measure you and your child's experience this 2019-20 academic year and to assist schools in planning for the 2020-21 school year. Parents/guardians of current students will also be asked about interest in continuing their student's education in CVESD for grades 7 and 8. The survey takes just a few minutes.   Take Survey
No Report Cards This Quarter
A friendly reminder that students will not receive a report card for quarter 4. If you did not receive a digital copy of your child's 3rd quarter report card, please contact Mrs. Watson at bree.watson@cvesd.org.
Book Return
Monday-Wednesday, June 8-12 from 8:00 AM – 4:00 PM – Drop off classroom and library books at the front of the school.
Loma Verde Front Office
At this time, the Loma Verde office and the school remain closed to the public.   The front office staff will be working diligently to end the 2019-2020 school year and prepare for the 2020-2021 school year.  During the school closure, we have been checking and responding to voicemails and emails.  We will be in the office and available to receive phone calls and e-mails from 8:00-4:30 over the next week and a half before closing for the summer break starting Wednesday, June 17.
Computer Devices & WIFI on Loan to Families
In order to support continued learning over the summer for all students, we have changed the return dates of laptops and WIFI hotspots.  Revised dates will allow students to access our digital instructional programs, including Achieve 3000, Benchmark Universe, Smarty Ants, i-Ready, and other available online learning resources during the summer break.  Return "dates" are as follows:
Preschool to Grade 6 students who we know are leaving our District/feeder area should return laptops and hotspots prior to office closure on June 12. Please return your device or WIFI hotspot Monday-Friday between 8:00-3:00 to the front office.
Preschool to Grade 5 students who will remain in our District next year, will keep laptops and hotspots through the summer break. When school begins next year,  we will let you know about the device return.
Current 6th graders who will be attending our feeder Sweetwater middle schools will keep their laptops and hotspots until our school offices open next year. We will let you know the plan for collecting 6th-grade devices before students begin middle school. You will be notified by a SchoolMessenger call and email.
Kindergarten & New Student Registration
Do you know a child who will turn 5 by September 1, 2020? It's time for kinder registration! Please spread the word. The school office is closed to the public, so registration is happening online.  Questions? email elsa.estrada@cvesd.org
Registration Support
If you need to pick up a Registration Packet or need help completing the registration forms, please stop by the school on June 11 or 12 from 10:00-12:00 for help.  We can make copies of your required documents and guide you with the registration process.
Zone Transfers and Students Not Returning 2020-2021
Click on Registrations and Zone Transfers for additional enrollment information for the 2020 – 2021 School Year.
Not returning to Loma Verde Next Year?
Please let us know as soon as possible by sending an email to elsa.estrada@cvesd.org.
Residency Verification for 2020-2021 ON HOLD
Current Loma Verde students do NOT need to re-register; they are automatically enrolled for 2020-21. Residency Verification for returning students will be done at a later time (stay tuned).

Summer Learning Resources
School is over for the 2019-2020 school year, but learning never stops!  The Chula Vista Elementary School District is currently developing many optional resources to support learning over the summer months. Please view the My Child's Learning page of the Parents section on the CVESD website. CVESD students (including 6th graders who have promoted) have access to online learning programs through July 31, including their class Team.
We hope everyone is doing well and staying healthy!  Please visit our CVESD website for up-to-date COVID-19 information with the link: COVID-19 Info Center.  Please click here to view updated COVID-19 guidance from the City of Chula Vista. You may find more information at www.chulavistaca.gov/coronavirus.
CVESD Free Meal Service Continues
The District will continue meal distribution at nine school sites this week on Monday, Wednesday, and Friday.  District and school staff will distribute the meal bags from 10:00 a.m. to 12:00 p.m.   Please click here for a list of schools where meals will be distributed. Meal distribution will continue over the summer.
Need Technical Support for District Supported Programs?
CVESD has a Parent Helpline 619-409-6638 to provide technical support with Microsoft Office 365 and Teams, as well as assistance for District-adopted online programs (i.e. Achieve 3000). Office hours are Monday–Friday  8 a.m.–5:00 p.m. You may need to leave a message during peak times; someone will contact you as soon as possible. Need help with Office 365/Teams? Click here.

Our CVESD YouTube VAPA Channel is up & running! Make sure to click on subscribe to be notified of new videos created by our CVESD VAPA teachers weekly!  VAPA YouTube channel
Community Resource Calendar
Please share this Cox Home Network Tips Page and May-June Community Resource Calendar created by the amazing CVESD Parent Engagement Liaison, Ms. Angelica Maldonado.
May June 2020 Calendar ENGLISH
Counselor Corner with Mr. Diego Arias

Census 2020
The 2020 Census is underway – more than half the households across America have responded – and more are responding every day. Online, phone, and mailed self-responses will continue through Oct. 31.  Remember to complete the CENSUS that is important for School Funding! If you need help completing your 2020 Census questionnaire, you can call the toll-free number 1-844-330-2020.  Click on the links to access the Census 2020_flyer_ENGLISH or Census 2020_FLYERS_SPANISH for more information
Get District and School Notifications 2019-20 SMS Text Opt-in Eng Sp combined
Loma Verde Twitter – @lomaverdeschool    Our hashtag is #lomalearns
Follow us on the Loma Verde Facebook page.